About Money Mastery Life - BN Focus
Nick Vance & Ben Sabourin founded BN Focus with the goal to bring focus into people's lives.
Our vision is to provide you with tools to bring your life into focus. The 1st tool we would like to introduce is our Money Mastery Life program.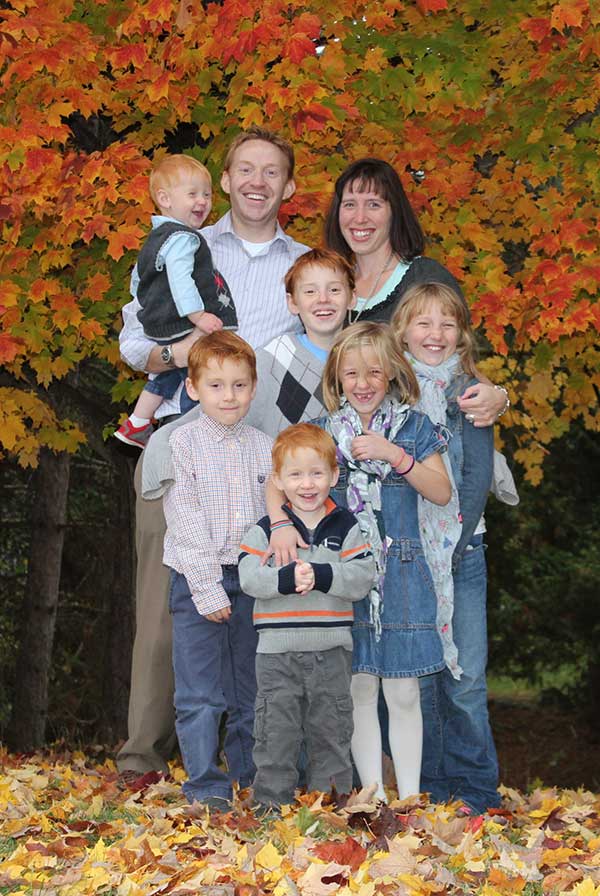 About Nick Vance
Nick's background is in small business entrepreneurship. Nick studied Business Finance in college. He bring 7 years of Executive small business leadership and ownership. Nick is married with 6 children and currently resides in Wisconsin.
---
About Ben Sabourin
Ben's background is as varied as his audiences… from training entry-level workers, volunteers, to Executives of Companies.
Throughout his 14 years as a volunteer leader within Junior Chamber International, Ben has had the opportunity to serve in many leadership positions. Ben has had the opportunity over these 14 years to train throughout the United States and 7 countries in Europe.
Professionally Ben has worked for fifteen years in the Customer Service and Accounts Receivable industries; 5 years in a high-volume inbound call center and 10 years in the Healthcare Industry focusing on accounts receivable. He has over twenty years of management experience throughout his professional career.