Disputing Errors on Credit Card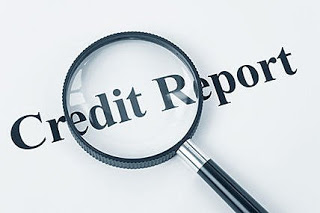 ---

Nick Vance
Date: May 11th, 2018 8:00 AM
---
OBTAIN CREDIT REPORTS
o
You are entitled to a free copy of all three credit bureaus once annually.
o
Monitor your credit reports every year to maintain their accuracy.
FACT CHECK CREDIT REPORTS
o
Read over your entire credit report from all three bureaus.
o
Ensure you understand everything you read & that all entries are correct.
o
Circle or highlight any information that doesn't seem to be correct or current.
o
Gather evidence or documentation that proves that the information is inaccurate.
o
Dispute all misinformation that you find immediately.
o
Contact the creditor or the credit bureau to begin an investigation into the misinformation.
o
Follow up with whoever you contacted if you don't receive an answer within 30 days.
o
Contact the credit bureau if your creditor doesn't address the issue.
o
Continue to monitor your credit reports at least every year at a minimum.

o Comb over the documents for factual inaccuracies often to keep your credit in the best standing.
Leave a Comment
You must be logged in to leave a comment